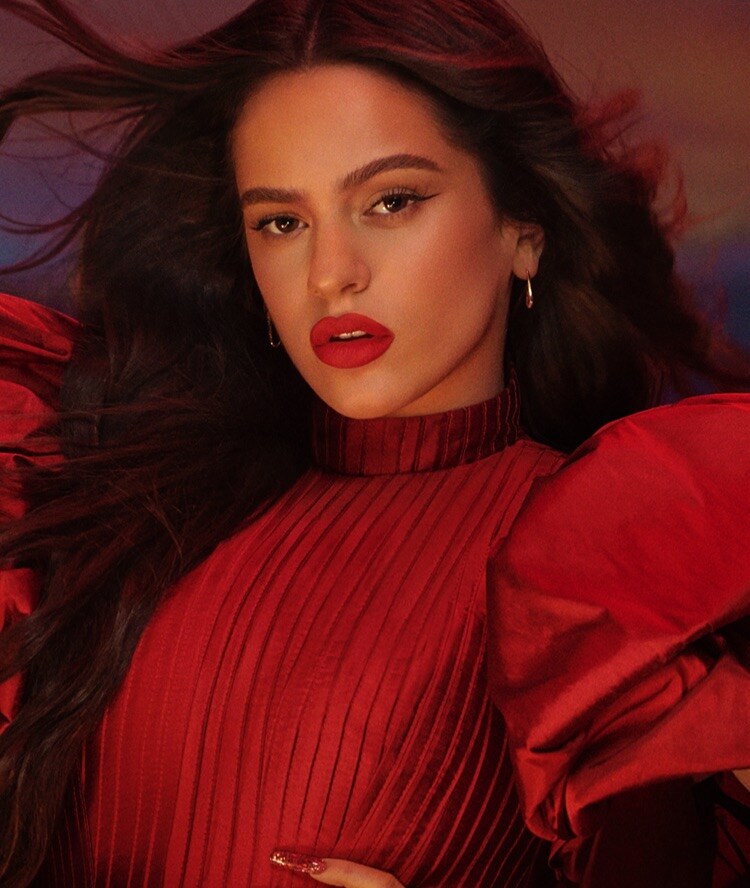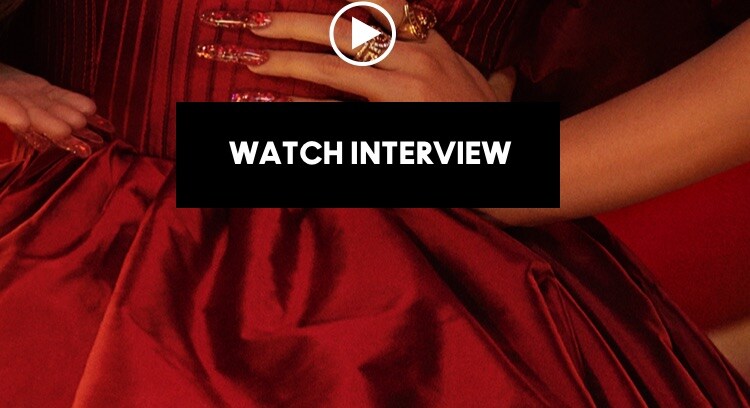 GET THE LIPSTICK
THAT GIVES BACK 100%
100% of the selling price of VIVA GLAM Lipstick is donated to local organizations fighting for healthy futures and equal rights for all. Since '94, M∙A∙C VIVA GLAM has raised OVER $500,000,000 globally, and counting!
INTRODUCING
LIMITED-EDITION VG26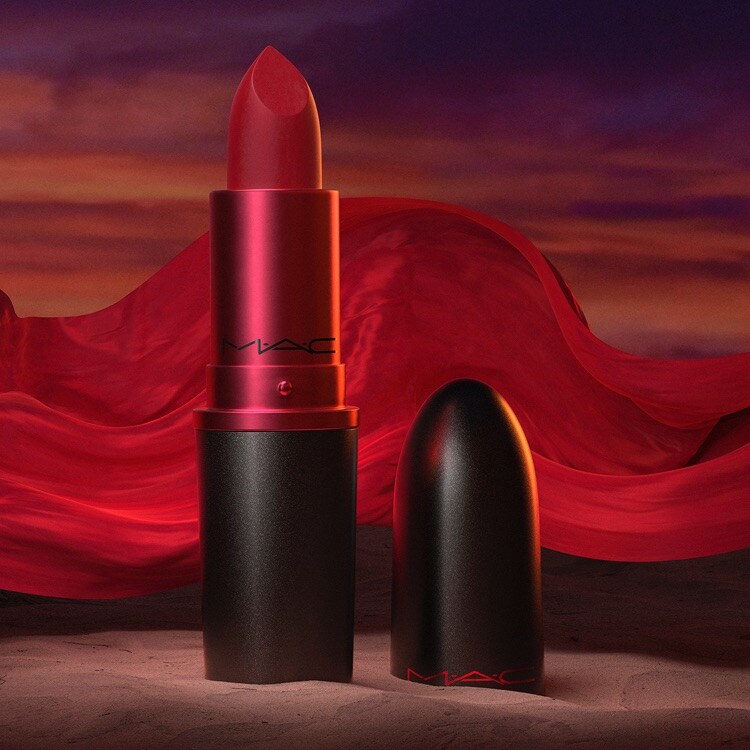 "A RED LIP IS MY LOOK QUE NO FALLA – EL ROJO SIEMPRE FUNCIONA! THIS FIERY SHADE EMBODIES WHO I AM, AND I HOPE YOU LOVE IT AS MUCH AS I DO."


HELPING THOSE
AFFECTED BY
COVID-19
This year, the M·A·C VIVA GLAM Fund donated $10,000,000 USD to over 250 local organizations around the world to support vulnerable communities affected by COVID-19. Meet our frontline partners who are working at a local level to create global change.
SHOP
26 YEARS OF
GIVING A GLAM!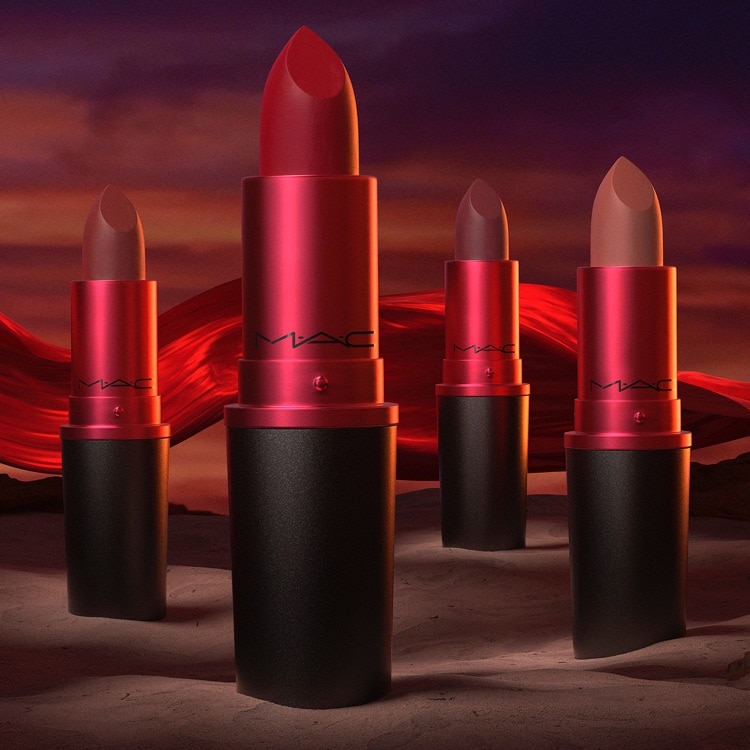 The glammest highlights, legendary faces and iconic shades from the feel-good history of M·A·C VIVA GLAM.
SEE THE TIMELINE
SHADES THAT
GIVE BACK 100%
Now there are four ways that giving is a good look! Fiery red VG26 joins our philanthropic Lipstick lineup – for a limited time only.